Hot caramel milk – Easy to make and a perfect breakfast or bedtime drink. Or chill it and drink throughout the day!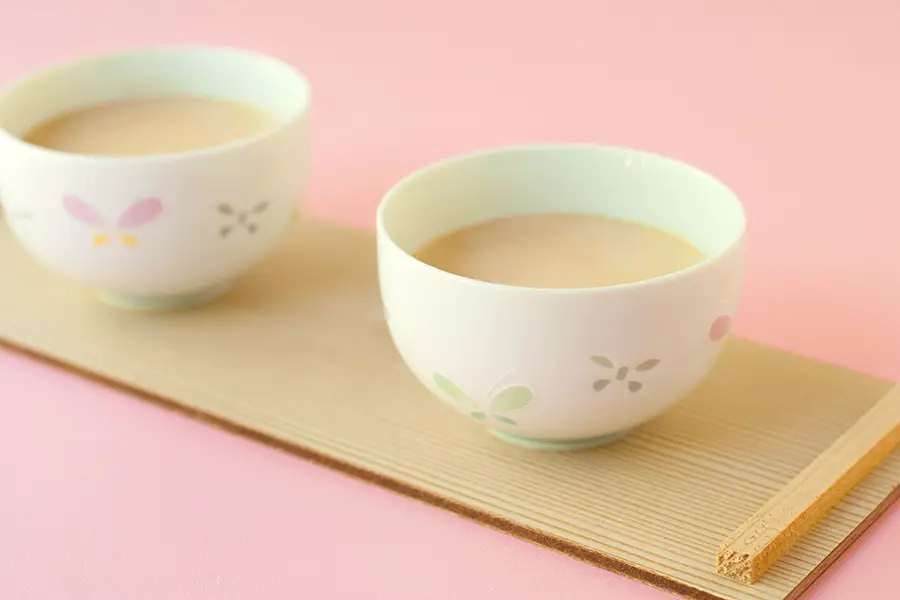 Apparently today is national coffee day. So, what do you do if you don't drink coffee?! There's tea, but what if you want something non-caffeinated? I like herbal teas, but they aren't SWEET! Someday I'm going to tell you about my OBSESSION with mugicha aka roasted barley tea, but that's kind of an acquired taste, and the average non-Japanese/Asian person would probably say it tastes like cigarette butts.
Moving on! I want to tell you about this hot caramel milk. Last week I was kicking the sheets off at night because it was so HOT! Last night I put my fluffy bathrobe on in the middle of the night because I was freezing! What's up, weather? Anyways, this week has had some chilly mornings, and when the mornings are cold, you want to drink something warm, obvs.
If morning coffee is your thing because, caffeine, then I'm going to let you in on something. Hot milk before bed. It's not just for little kids. There's sugar in this, but, I mean, I ate cheesecake right before bed last night, and this is a 100x better idea than that. Just to let you know, I brought the cheesecake to my room to share with my husband but he said he had already brushed his teeth… traitor.
Back to this hot caramel milk. It's sweet but not overly so, and you can adjust the sweetness to you liking by… adding more milk! Or less, if you're going for more of a dessert drink. You caramelize the sugar to a deep amber for a deep caramel flavor, or just a little if you don't like that burnt sugar taste (you're crazy if you don't, sorry). The flavor shines through the milk perfectly. Milk makes such a good base for drinks, don't you agree? There's also butter in it, which you might think is weird, but it adds a smooth richness to it that is just great. You can skip it if you really must.
I also want to mention that this is great COLD as well.
It's really easy to make and comes together in just a few minutes. Plus you have all of the ingredients.  If you want another sweet Japanese desert with a Hawaiian twist, try my butter mochi
p.s. aren't these cups so cute? My friend in Japan gave them to me as a wedding gift. I can't wait until my kids are old enough that I can let them use it. My oldest already loves them, but I can only let her drink from it if I'm watching her like a hawk O_O.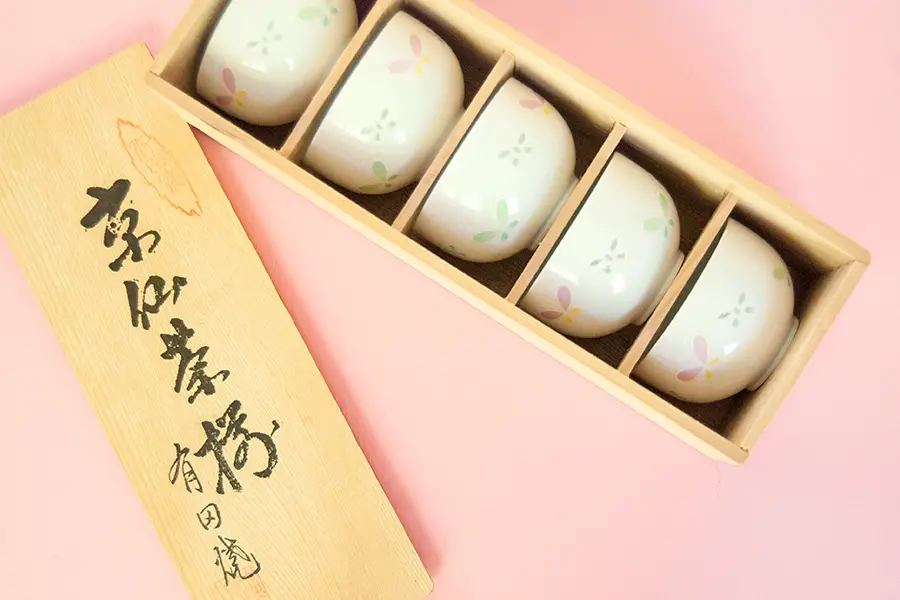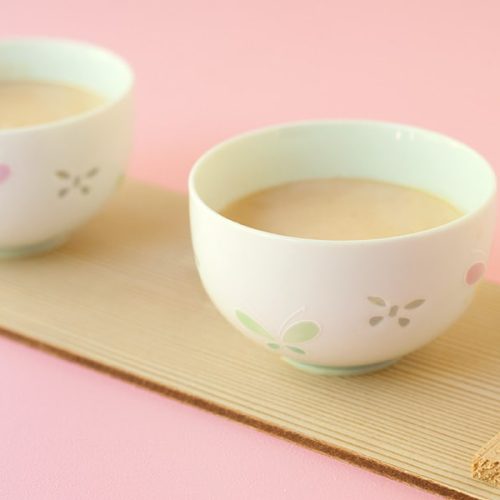 Hot Caramel Milk
Hot milk flavored with caramel. A perfect breakfast or bedtime drink. Or chill it and drink throughout the day!
Instructions 
Add sugar and butter to a small saucepan over medium heat. As the butter melts, stir to combine with the sugar. Meanwhile, microwave the milk to warm it.

Caramelize the sugar: cook to a deep amber. Be careful not to let it burn! You can also caramelize less if you want a less intense caramel flavor. When sugar is ready, remove from heat. Add milk in a steady stream as you stir. The sugar will seize up and there will be sizzling, but keep stirring.

Place back on stovetop over low heat. Make sure to keep the heat sufficiently low so that you don't boil the milk. Continue stirring until all of the caramelized sugar is melted into the milk.

Store the left overs in the fridge.
Nutrition
Nutrition Facts
Hot Caramel Milk
Amount per Serving
% Daily Value*
* Percent Daily Values are based on a 2000 calorie diet.